Oliver "Ben" Karp '93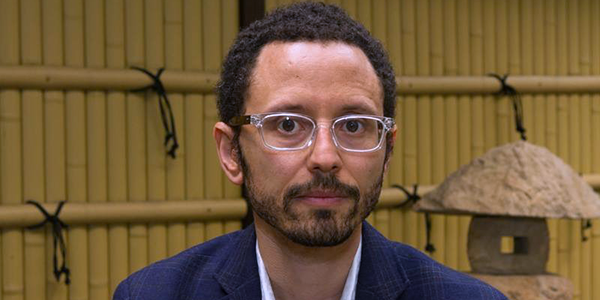 "While I plan on sticking around for a while, 47 years old is not too young to start thinking about the legacy I would like to leave behind.

My best Goucher experience was a summer internship and I would like other students to have a similar opportunity, while at the same time honoring my professor and mentor.

A legacy gift is by nature one the donor will never get to see enacted, but knowing the "Peter W. Bardaglio Internship Fund" is set in place gives me something to enjoy deeply for the rest of my life."